Spark Plasma Sintering Systems
Spark Plasma Sintering Systems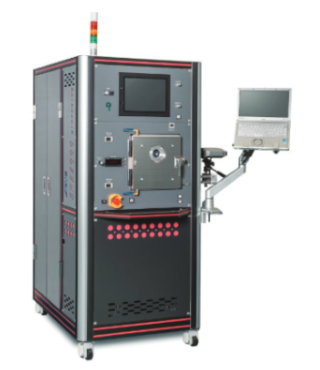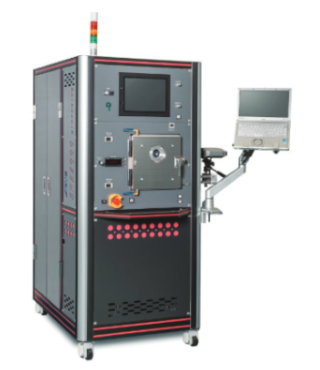 As the official North American distributor of SPS equipment for SUGA Co., Cal Nano offers world-class Spark Plasma Sintering machines ranging from lab-scale to high-volume production size systems.
The lab-scale system pictured to the left is the SPS2000. In addition to the functions of a conventional SPS system, SPS2000 has new/unique features to control a series of operations.
Here is a link to their brochure - SPS System Brochure
Click Here for SPS System Video Demonstrations!
Features:
•DEGAS mode - to improve the purity of powder materials
•RAPID COOLING mode – quick cycle time
•SELECTABLE WAVE FORMS - DC Pulse, Full Wave and Continuous Wave
and more…